I'm reimagining a
new normal

in women's health.
Here's what I need you to know:
The symptoms you experience are not "all in your head" and the answers that you are searching for do exist.
Using my toolbox of 20+ years of experience as a Board-Certified Emergency Medicine Physician, Functional/Integrative Medicine training and a healthy dose of compassionate clinical intuition, we'll partner together to: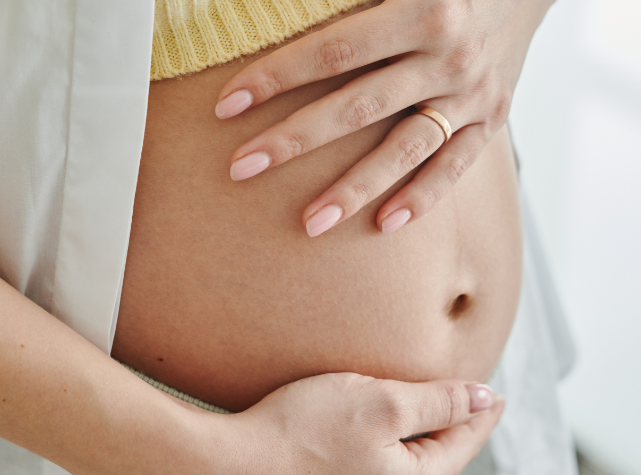 I'm trying to

get pregnant

and
need support.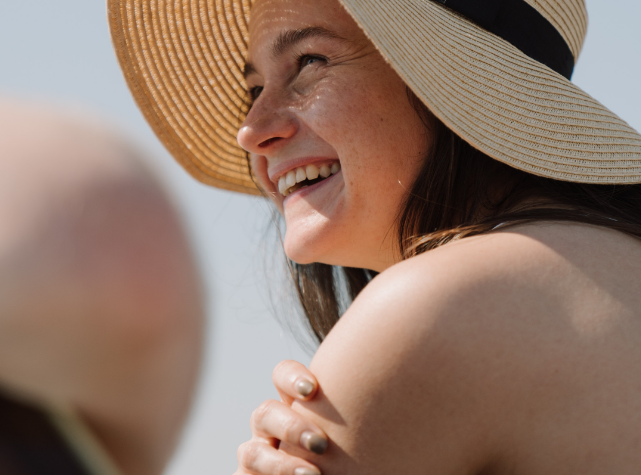 I'm trying to feel
healthy & vibrant
and need support.
10 Steps to Balance Your Hormones by Harnessing the Power of Detoxification
The initial steps needed to bring your hormones back to balance are crucial. We'll show you where to start. Grab the free transformational guide.
Does your dream of starting a family
feel impossible

?
There is hope. Our protocols have more than an 80% success rate and are designed to uncover the root cause of your infertility. Take our short quiz to get started.